Matteo J. Mosterts
PRODUCTION LEAD. DIRECTOR.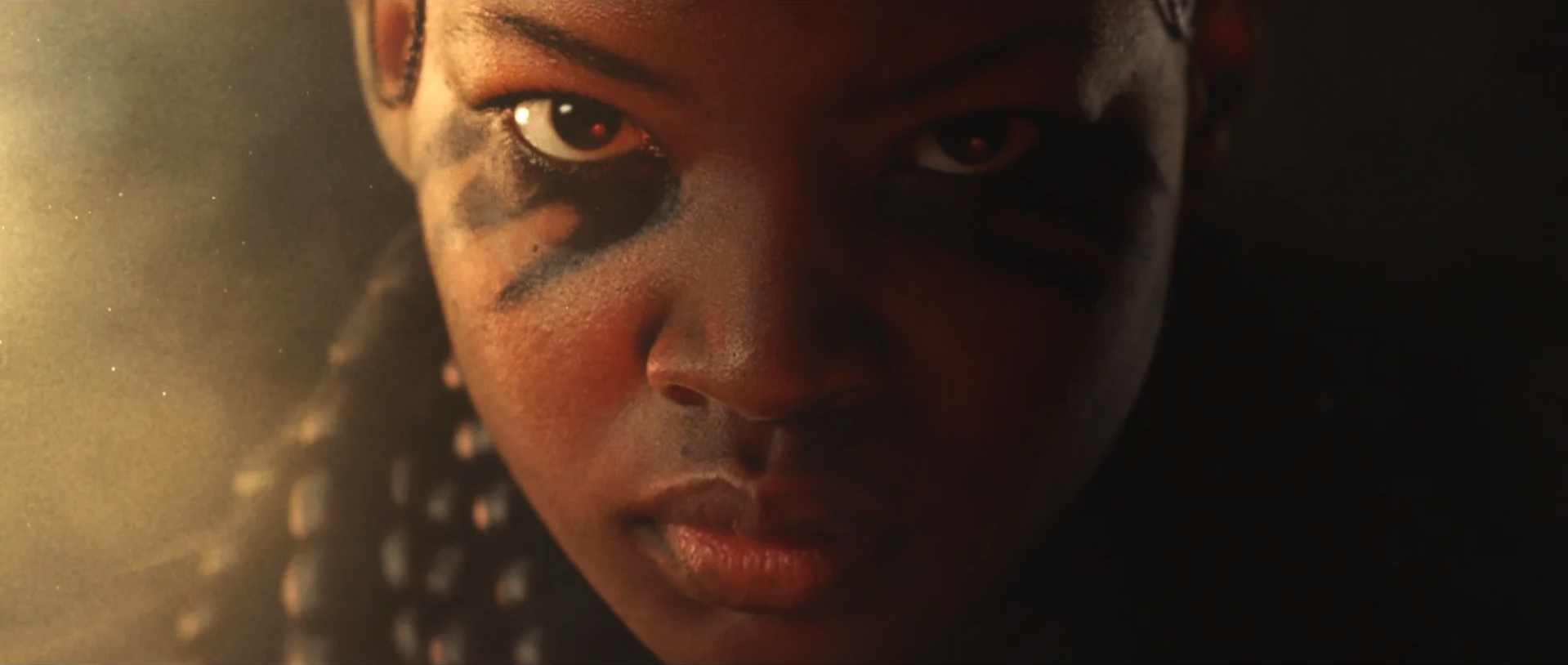 Ubisoft - Far Cry Primal
PRODUCTION
Ubisoft - Far Cry Primal
Ubisoft's latest installment of the Far Cry series put the player back to the caveman days in Far Cry: Primal. To launch the game, we worked with director Patrick Claire to create a spot that combined live-action, CGI, and matte paintings intended to tease all the challenges players could look forward to conquering.