Matteo J. Mosterts
PRODUCTION LEAD. DIRECTOR.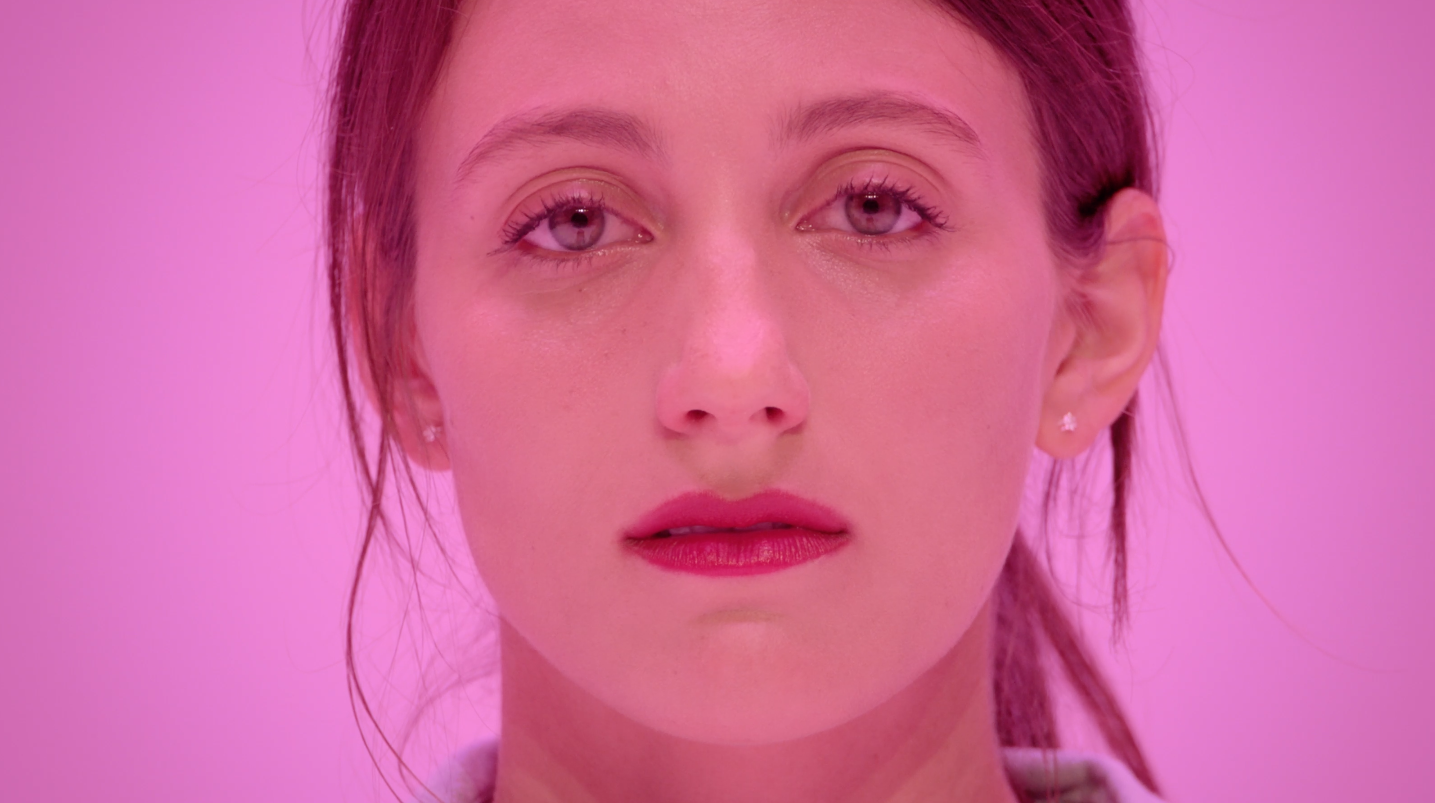 UNC - MOM GENES
PRODUCTION
UNC - MOM GENES
Postpartum depression is a serious, and seriously mysterious disease. But one research team at UNC aims to change that, and one day, cure it.

They just need the DNA of moms who have suffered PPD to better understand it.

So we created a campaign encouraging moms to use their Mom Genes - the genetic fabric that makes them, them - to fight and shed light on a terrible disease. All with zero paid media.
PRESS
Ad Age | Editor's Pick

RESULTS
Communication Arts 2020 Design | Shortlist
Communication Arts 2020 Advertising | Shortlist